Providing Petroleum
Equipment Services
For more than 40 years, Indian Mills Pump & Tank Company has offered our clients throughout New Jersey with premier workmanship, courteous customer service, and dependable after-the-sale support.
We are a second-generation, family-owned-and-operated business. We do not cut corners and never will. With us, you can have peace of mind knowing our technicians will take care of all your petroleum equipment needs with precision, care, and honesty. Emergency services are also available.
Our client base represents a variety of services and industries throughout New Jersey: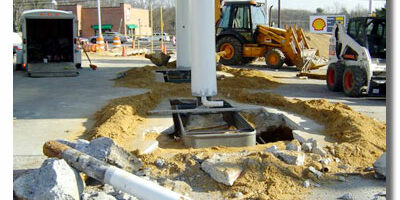 For more than 40 years, our petroleum equipment expertise has helped New Jersey service stations and organizations just like yours complete their projects.
The petroleum industry is tough, driving, and fast-paced. It requires more technological expertise than ever before. But it also needs petroleum equipment contractors who will value your time, treat you right, and communicate with you every step of the way so you have confidence the job is getting done right. That's what Indian Mills Pump & Tank Company brings to the table every time.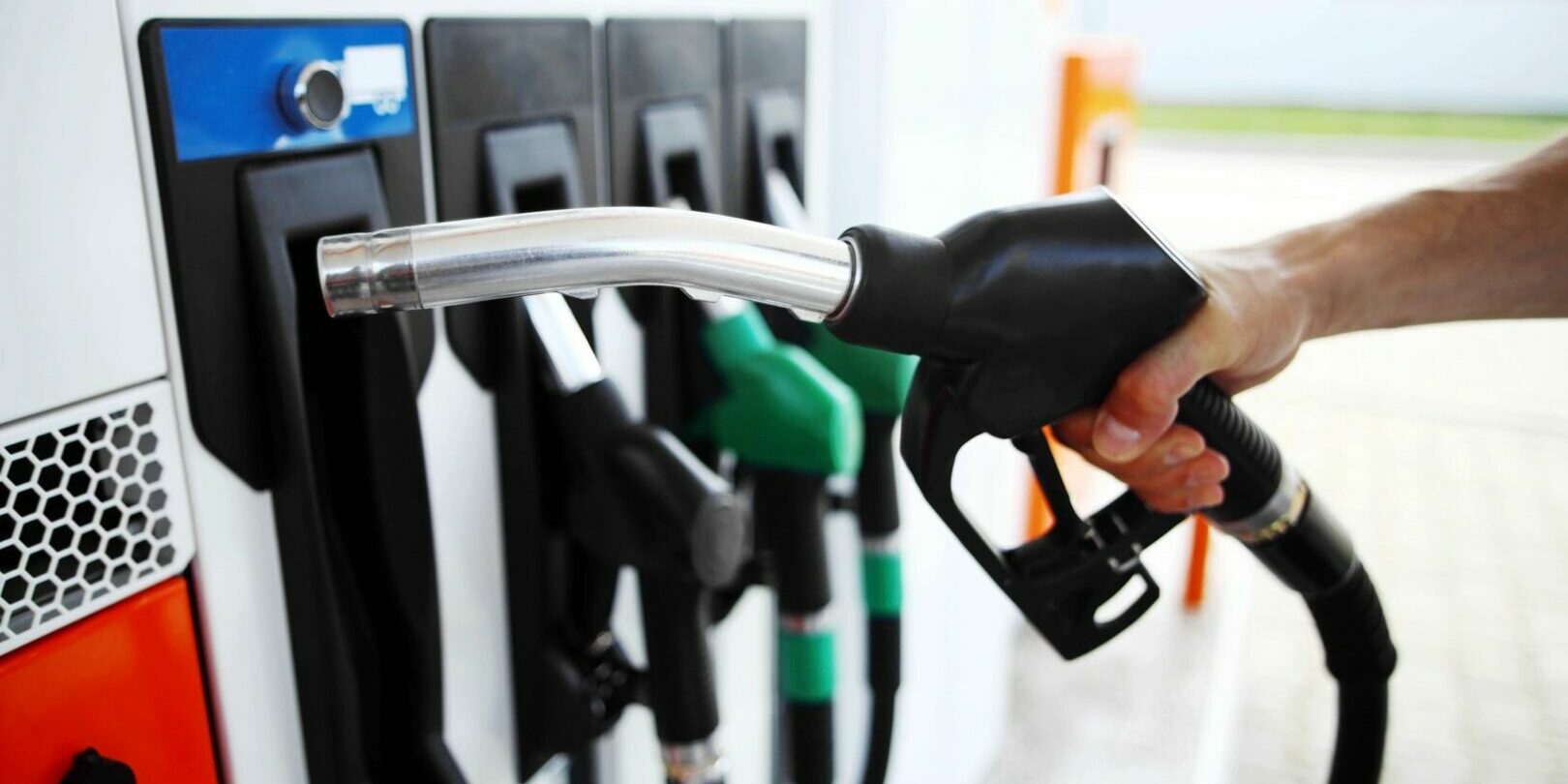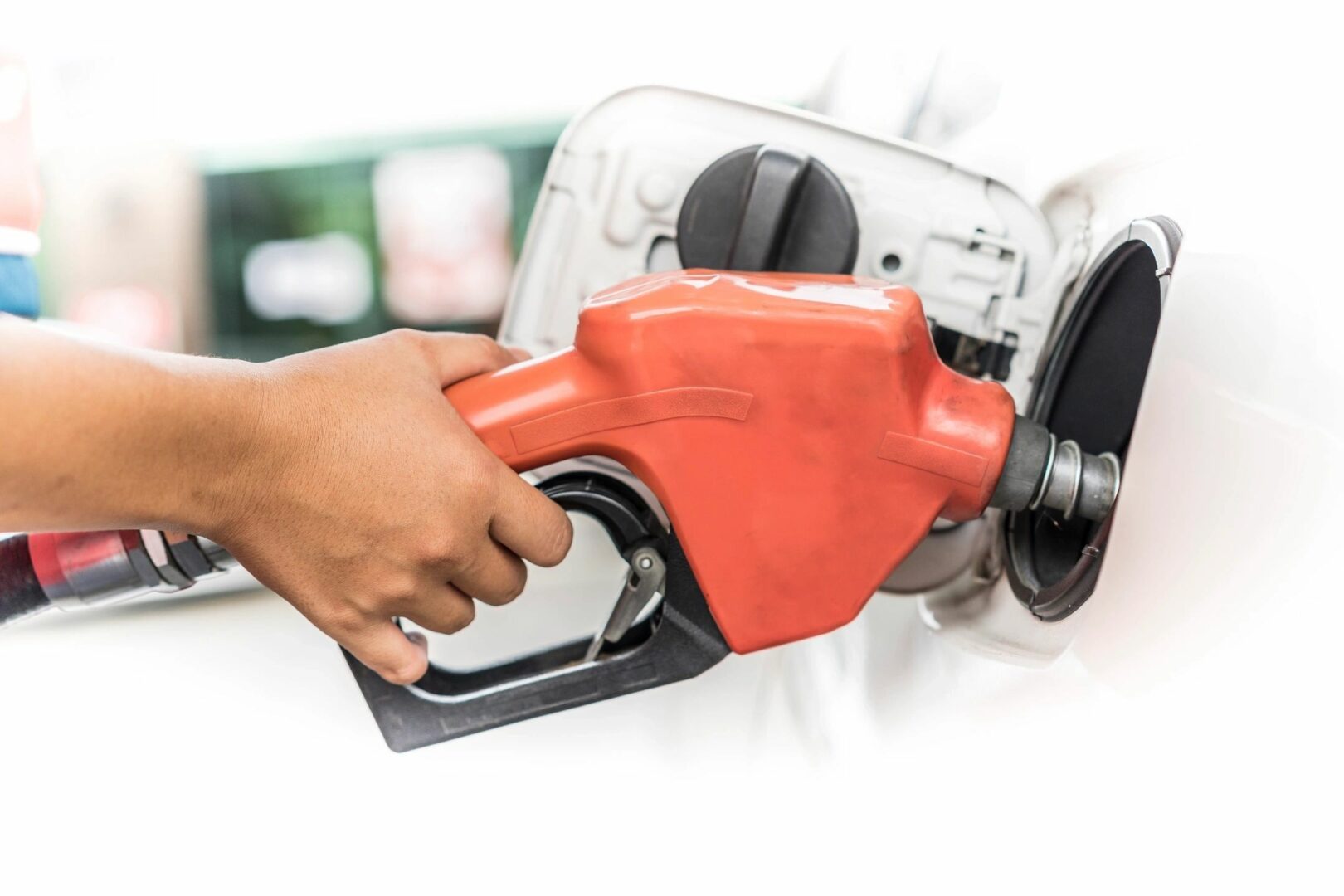 When Indian Mills Pump & Tank Company was created by Michael (George) Ruberton Sr. in 1972, it was founded on those ideals of hard work, honesty, and quality; because George believed they meant something to people. He traveled throughout New Jersey, building strong relationships with small mom-and-pop service stations to major petroleum companies. The company was a great success and prospered during the petroleum boom of the 1970s and in the years that followed.
Our company has worked hard to keep the right mix of traditional values and modern advancements. We are large enough to serve the growing needs of the petroleum industry yet small enough to personally handle your unique needs with exceptional customer service.